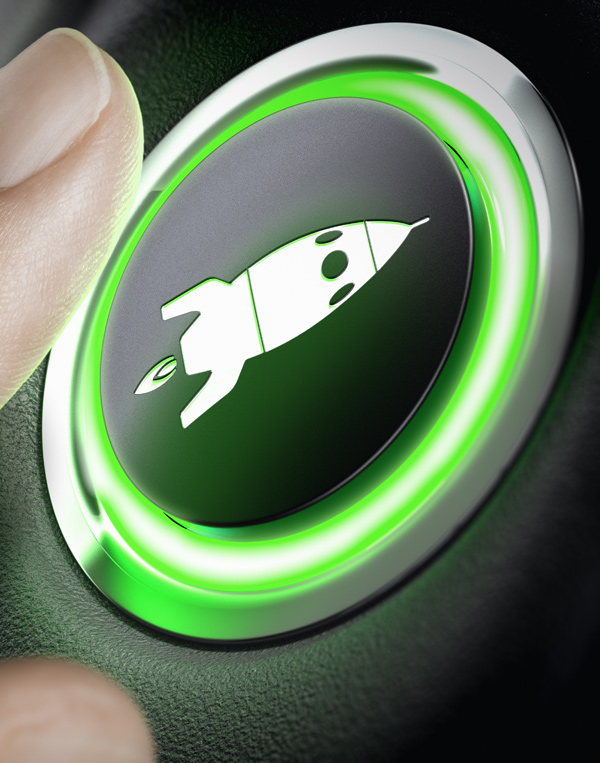 About us
In 2019, Reza B. suddenly realized that his large gaming PC hard drive did not have enough free space to install a new game. He did investigate on the matter and it turned out, that the games launchers have left vast amounts of data on the hard drive over the time. Also game installation files were sometimes not deleted – they were occupying 18 GB.
As a programmer with Windows programming experience, the idea of ​​a cleaner for fast gaming PCs arose. The more free space on a gaming PC, the more games can be installed. Now days, this is still relevant even with large hard drives, because some games require more than 100 GB on the hard drive.
With his friend Ingo J., who has also been a Windows programmer for decades, the two started developing GamingPCCleaner alongside their regular job.
GamingPCCLeaner was released in 2022 – today, the hobby of the two has resulted in a Windows software that is unique in the world.